Taking Action and Understanding the Roots of Covid-19
I'm a co-founder of Global Justice Ecology Project and I work with them on strategic communications. Executive Director of GJEP, Anne Petermann, wrote the following message with the staffs input. We intend to be as active as possible in this uncertain time – Orin Langelle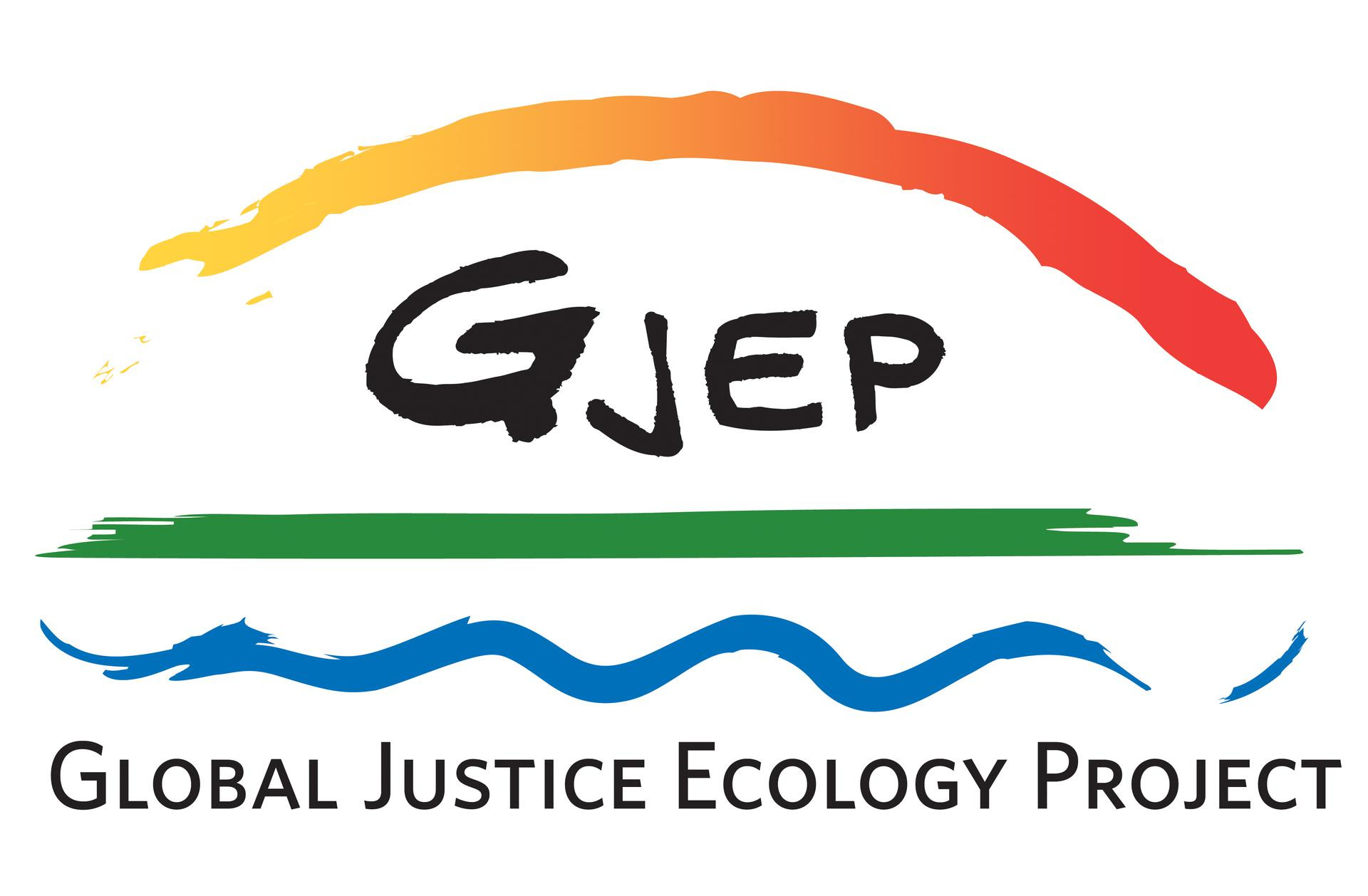 Global Justice Ecology Project: About COVID-19 – Resources and Information
Dear friends and supporters Global Justice Ecology Project,
We, like you, are doing all we can to keep our families and loved ones safe and healthy.
At the same time, we continue to pursue our mission, which includes understanding the root causes of this crisis and its connection to social and ecological injustice. For the best way to prevent the next pandemic is to understand the roots of this one and ensure we do not make the same mistakes in the future.
Below is a new article that links emerging pandemics like COVID-19 to the destruction of the world's wildest places. It turns out protecting forests isn't just about protecting biodiversity, it is also about avoiding another pandemic.
In a March 18th article in The Guardian, John Vidal wrote:
"Increasingly [these] diseases are linked to … disruption of pristine forests driven by logging, mining, road building through remote places, rapid urbanisation and population growth [which] is …resulting [in] transmission of disease from wildlife to humans.
"…change must come from both rich and poor societies. Demand for wood, minerals and resources from the global north leads to the degraded landscapes and ecological disruption that drives disease … Otherwise we can expect more of the same." – from 'Tip of the iceberg': is our destruction of nature responsible for COVID-19?
Meanwhile, social injustice and ecological destruction are not stopping for COVID-19. If anything, corporations are looking to the virus to distract people from their ongoing plunder–as well as the government's support for same, such as the Trump administration's recent bailout of the oil and gas industry.
We at GJEP are joining others in tracking how corporations and governments are using the COVID-19 virus to crack down on basic personal freedoms–just as they did after 9/11. Never before have so many borders been shut down, travel restricted, millions locked down or quarantined, and businesses shuttered as fear of the unknown mounts.
The data they are collecting on the crisis and its response could forseeably be used as a guidepost on the treatment of civil unrest caused by a future pandemic, climate catastrophe or other emergency that threatens government or corporate power.
Resources for COVID-19 community support and mutual aid, as well as a call to remember ongoing struggles:
As the coronavirus spreads across North America, communities are coming together to support those most vulnerable. Low-income workers, communities of color, people with disabilities, the house-less, and those who are incarcerated, are among those who will be disproportionately affected by COVID-19 and efforts to contain it.
Toolkit: "Preparing for coronavirus crisis: As organizers, it's time to do what we do best"
List of COVID-19 Mutual Aid groups from It's Going Down
Here are a few things you can do this week:
1. Act in Solidarity with the Wet'suwet'en:
The Wet'suwet'en hereditary chiefs are continuing their fight to stop the Coastal GasLink Pipeline through their ancestral lands. Our solidarity cannot stop. This is when the companies will try to take everything.
What you can do: A company called KKR is in the process of buying 65% of Coastal GasLink. If we can stop the sale, we can help stop the pipeline from being built. Take 5 minutes to tweet, email or call KKR and tell them to divest from the Coastal GasLink Pipeline. Don't forget to sign the #ShutDownKKR petition. It has 125,000 signatures and growing!
2. Take action for a just response to the coronavirus:
·       When Every Community is Ground Zero: Pulling Each Other Through a Pandemic (Mutual Aid Disaster Relief)
·       Demands from Grassroots Organizers Concerning COVID-19 (Transformative Spaces)
·       Calls for a Just Recovery Response to COVID-19 that Centers The Most Vulnerable (The Climate Justice Alliance)
I hope that you find this information helpful in navigating the uncharted waters in which we find ourselves.  Global Justice Ecology Project is taking pains to safely continue to advance our campaigns for protection of forests and defense of the rights of Indigenous Peoples.
Thank you and best wishes to you and your family,
Anne
Anne Petermann
Executive Director
Global Justice Ecology Project
266 Elmwood Ave, Suite 307
Buffalo, NY 14222-2202